Music Mondays
Summer in Lewiston means music! Once again, the LCA has a stellar lineup of free concerts to fill your summer nights with song. There's something for everyone, so pack a cooler and head down to the Village---we'll meet you there!


July 3 The 42nd Infantry Band - Academy Park 7pm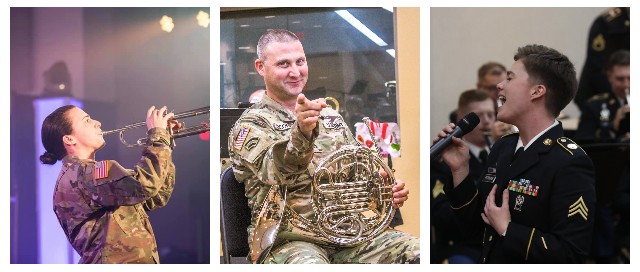 Kick off the summer with our Nation's Finest as they play a great mix of Big Band, Latin Jazz, Pop and Rock–and of course some rousing patriotic tunes to celebrate our country's birthday!


July 10 Maria Aurigema Band - Hennepin Park Gazebo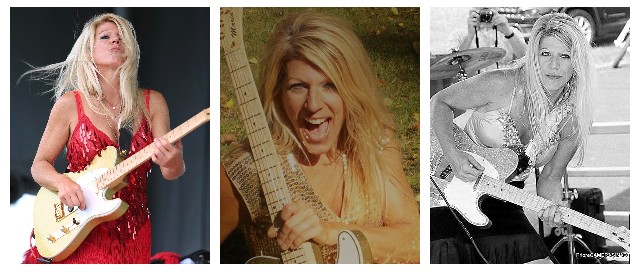 A Lewiston favorite–don't miss the return of this gutsy, hard-driving original blues guitarist and singer-songwriter.
July 17 Banjo Juice Jazz Band - Hennepin Park Gazebo 7-9pm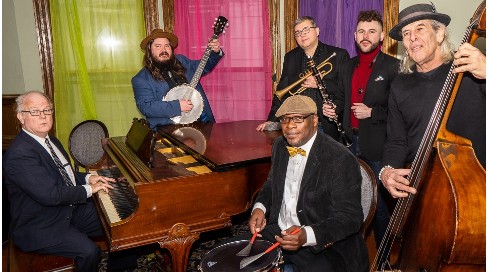 An eclectic blend of vintage jazz, blues and swing tunes–the band always throws in a few surprises for a danceable & infectious good time!
July 24 Miller & The Other Sinners - Hennepin Gazebo 7-9pm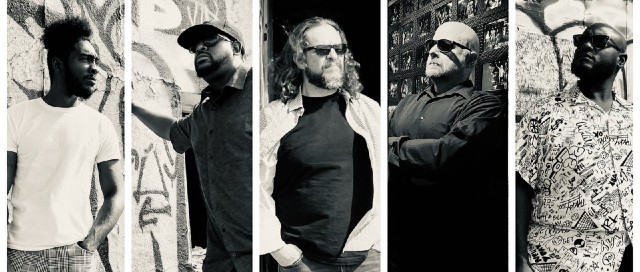 This nationally touring Southern Soul band from Buffalo, NY, brings a blend of gut bucket Delta grit, Memphis soul, gospel spirit and funky rhythm and blues.


July 31 Seventh Sign - Academy Park 7-10pm


WNY's award-winning band brings their signature tight vocal harmonies to Academy Park for a night of epic classic and contemporary rock.


August 7 Reflector--Hennepin Park Gazebo 7-9pm

We close out our concert series with the band that plays all your favorites–Tom Petty, Tragically Hip, The Cure, Matchbox 20, Tears for Fears, Simple Minds, The Doors–and many, many more.