Volunteer
What type of people are involved with the Lewiston Council on the Arts? People like you!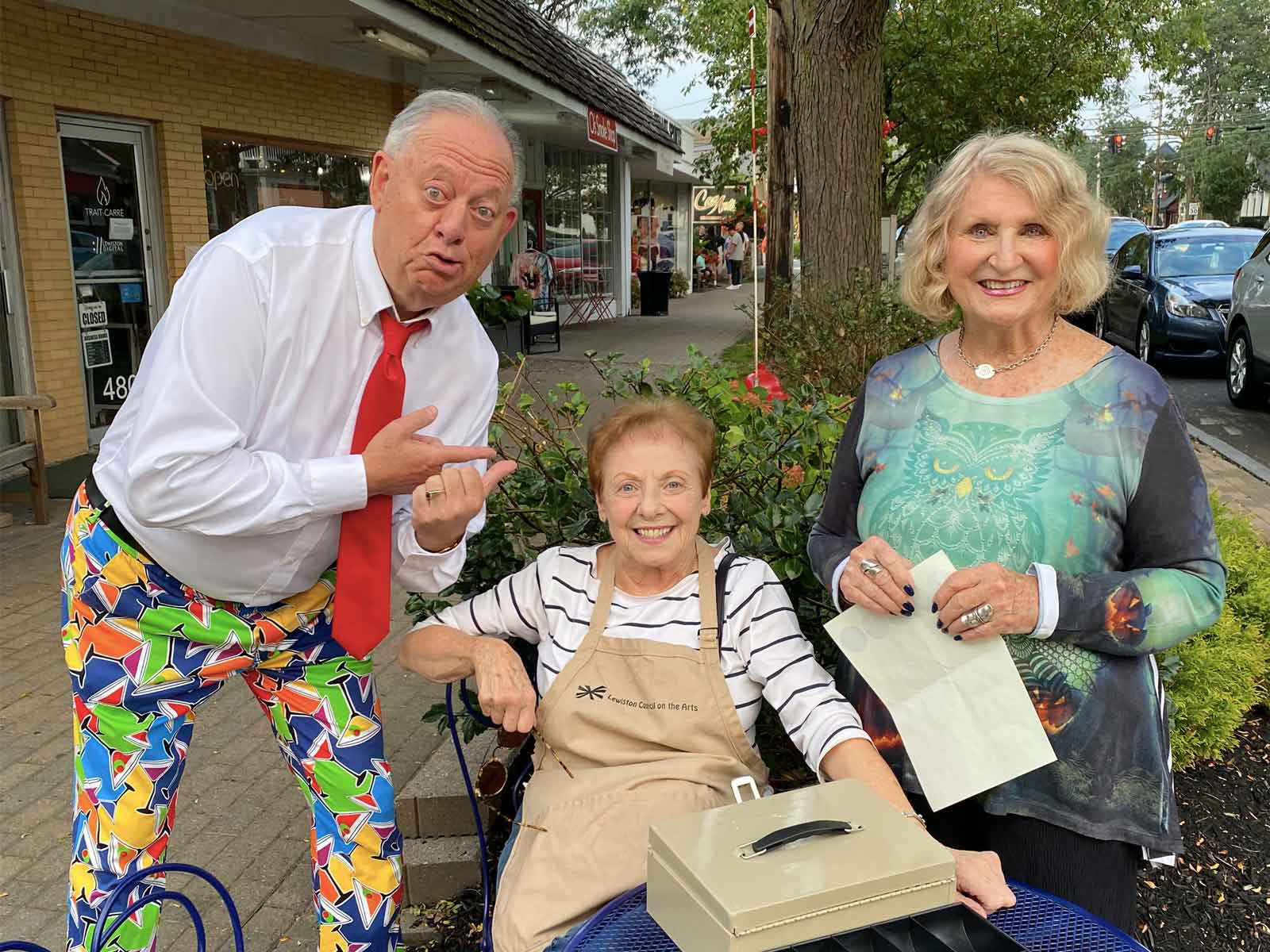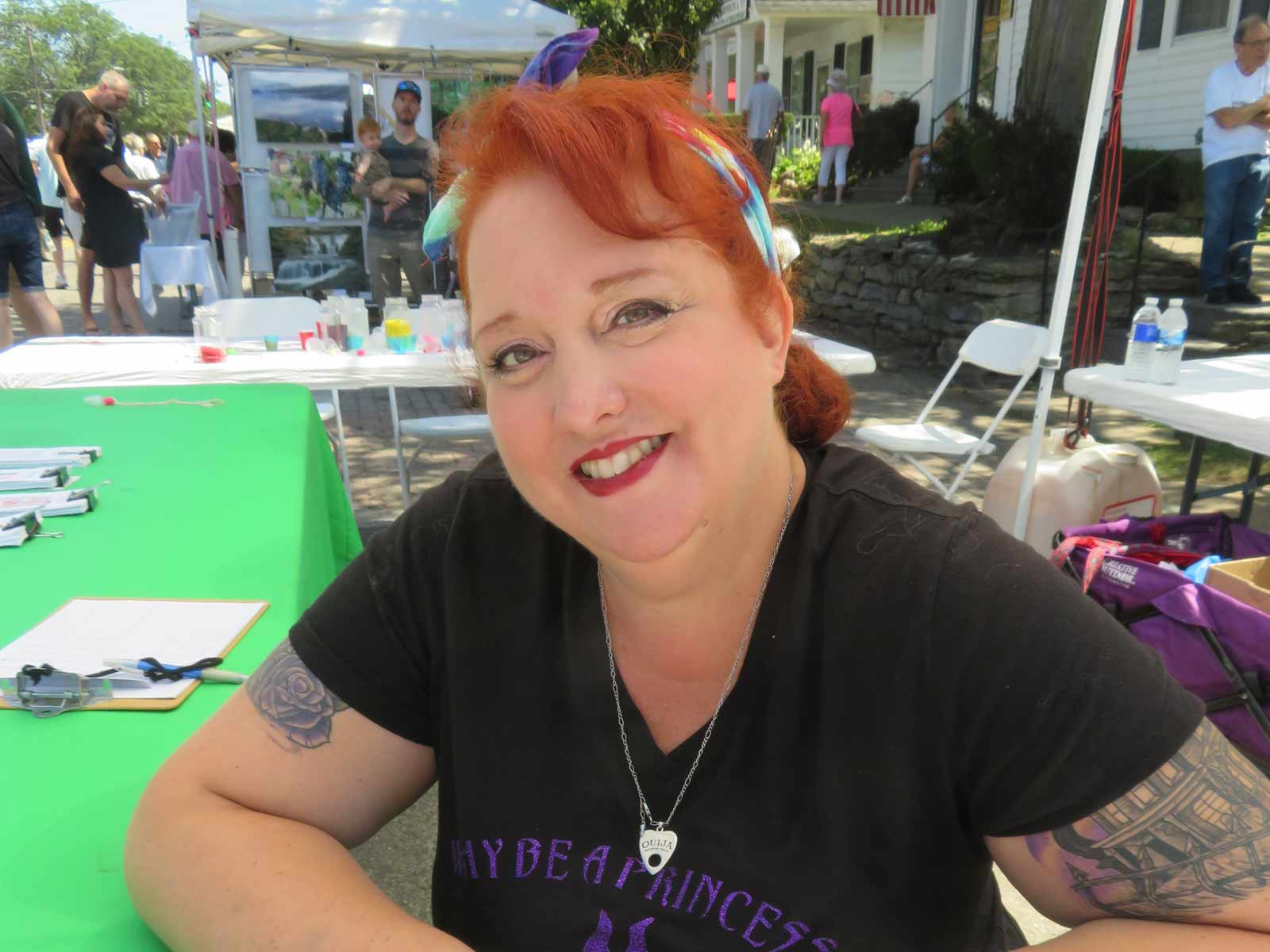 Whether you have a few hours, a day, or a weekend to offer, the LCA would be happy to have you join our friendly band of volunteers as we work together to enrich our community through the arts.
Please fill out a volunteer form—we can't wait to welcome you on board!