Donate and Become a Member
Keep the arts thriving in Lewiston by supporting the Lewiston Council on the Arts. The LCA offers visual and performing arts programs that build our cultural community, promote tourism and commerce in our region, and make Lewiston a more vibrant place for residents and visitors alike.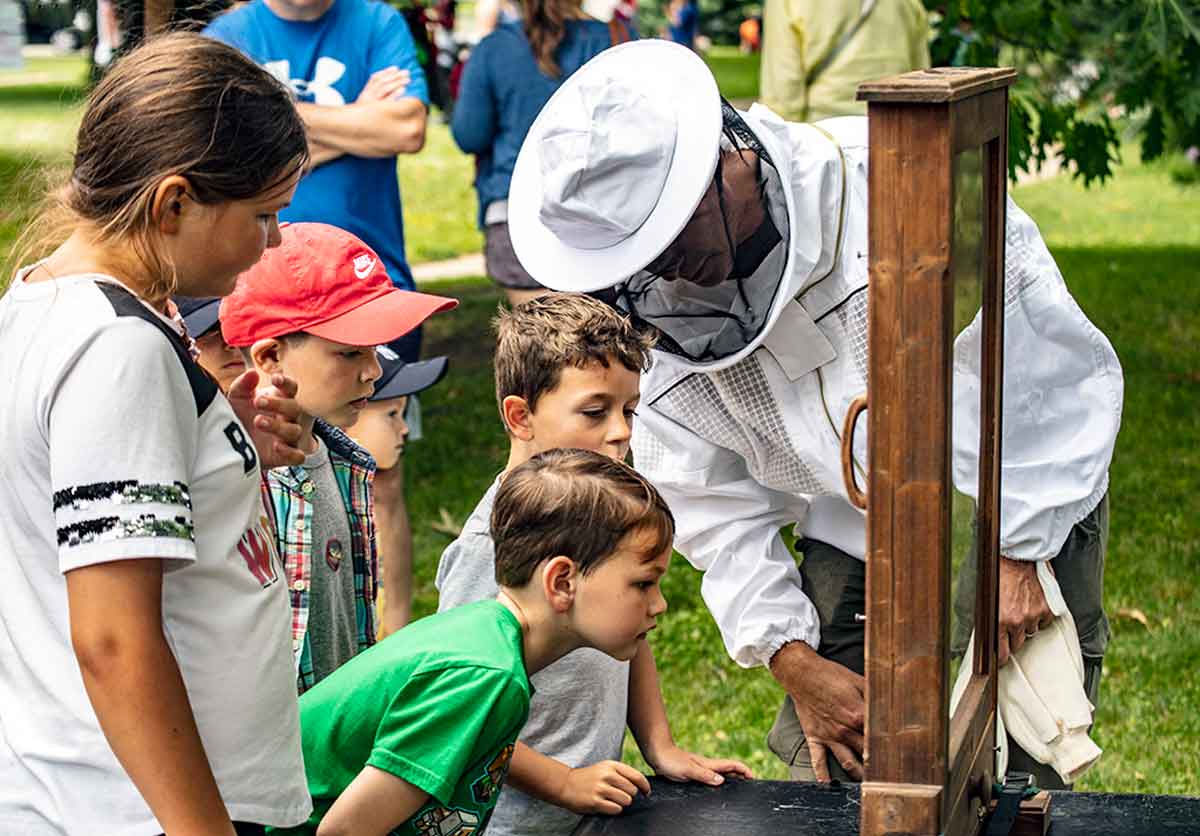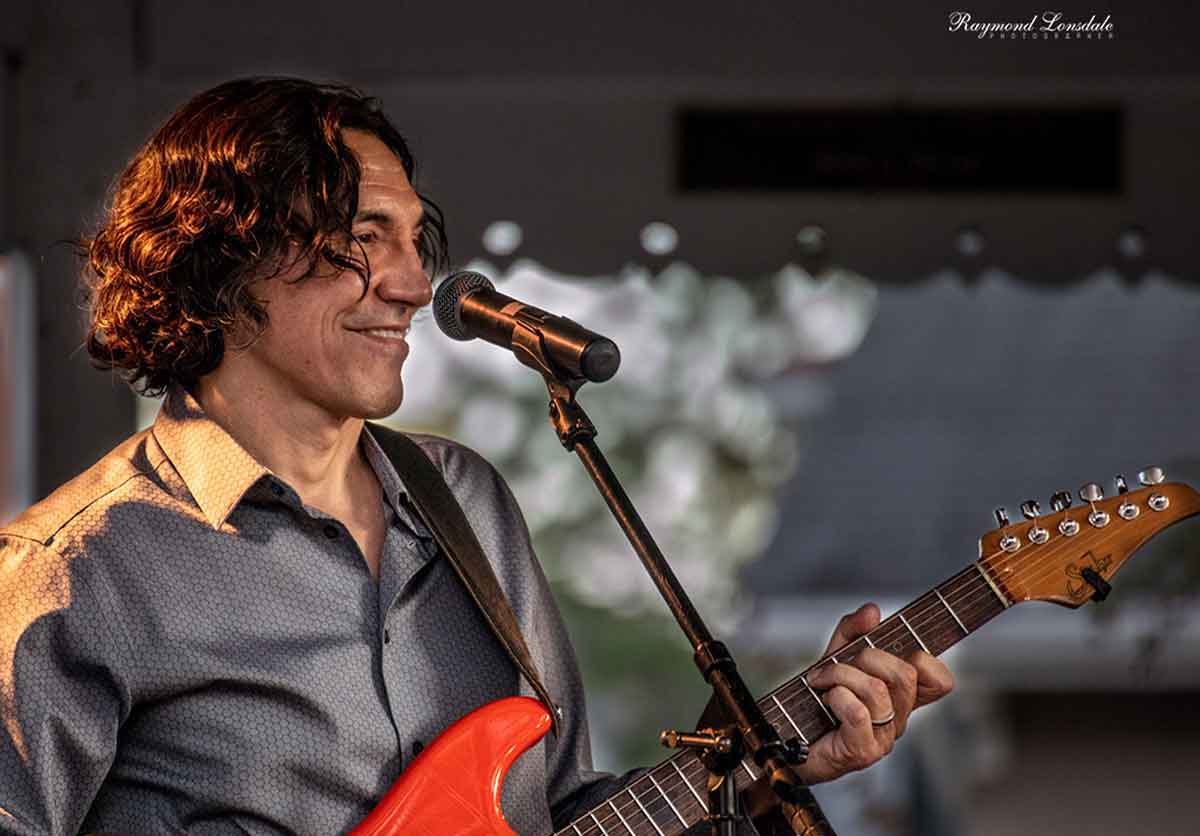 Photo credit–Raymond Lonsdale
When you donate and become an LCA member, you will be joining forces with our community's most creative and collaborative individuals, businesses and artists; people like you who want to see the arts continue to flourish in your neighborhood.
LCA members receive discounts to LCA and Cultural Alliance of Niagara events, classes, gift shops, and tours—and a window cling for the windows of your car, home, or business so you can show off your commitment to local art!
Your tax deductible donation makes our efforts possible!
Make a donation and become a member by using our PayPal Donate button.
If you prefer to send us a check in the mail, that's wonderful, too! Please include your mailing and email addresses so we can send you a thank you note. Feel free to reach out to us if you have any questions.
Thank you for supporting the Lewiston Council on the Arts!